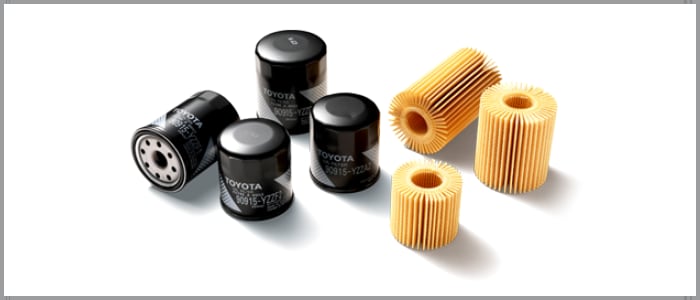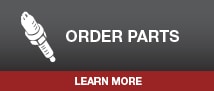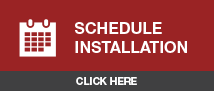 When you get an oil change at our Toyota dealership in Watertown, CT, we'll provide you with a Toyota oil filter replacement. It's essential to keep up with the recommended oil filter replacement interval, which can help extend the life of your Toyota vehicle. The engine won't run as smoothly with worn filters, and various Toyota parts may wear down quicker. Don't worry if you don't know how to change the oil or replace an oil filter; that's what our Toyota service team is here for.
Not sure why you need a clean and fresh genuine Toyota oil filter? The oil that lubricates your engine must be filtered to remove impurities that can increase wear on engine components and maintain ideal viscosity. When you order an OEM Toyota oil filter, know it's designed to fit the oil capacity, flow rate and quality of your specific Toyota RAV4, Corolla or any other model you drive.
If you prefer to change your vehicle's oil yourself, we'll order an OEM Toyota oil filter for you, and you can pick it up at our CT Toyota dealership. Schedule auto service or stop by for a Toyota oil change and oil filter replacement. We'll top off other fluids while you're here such as brake, windshield and more.